The first EQ public offering
Register for the event
Timeline



Whitelist registrations
Private round
Public offering
Stay tuned for updates
Equilibrium is a one-stop DeFi 2.0 platform
The first to combine a money market with an orderbook DEX
Active parachain on Polkadot
Borrowing and trading with high leverage
Lowest collateral and margin requirements ever
Borrowers set interest on their loans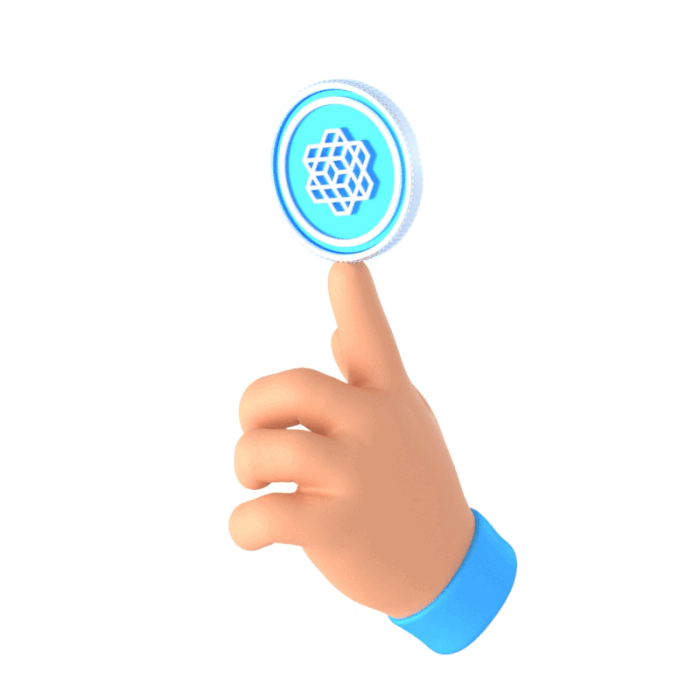 EQ fuels Equilibrium parachain
Platform currency

Pay transaction and product fees in EQ

Governance token

Have your say in system changes

Bailout and collateral liquidity

Lock EQ to secure loans and earn yield or use it as collateral to take out loans

Staking opportunities

Earn rewards on stakes in governance, lending, and market-making pools
FAQ
What is unique about Equilibrium?
Equilibrium's innovative financial engineering mechanisms on the backend allow for setting the lowest collateral and margin requirements. Simultaneously, the system remains highly resilient to adverse markets.
Why is it important for Equilibrium to be a parachain on Polkadot?
Equilibrium was the 12th parachain onboarded to the Polkadot network. This significant milestone makes our project an integral part of the Polkadot ecosystem.
Here are the benefits it brings to us:
Composability with major ecosystem projects and bridges
Polkadot's shared security enables block validation on Equilibrium
No "gas" costs on Polkadot's computing power
Candidateship for capital deployment in the Polkadot liquidity program
How far is Equilibrium's development?
Our team has been building Equilibrium since February 2020 – more than two years until now. The money market and orderbook DEX are ready for deployment. A full-scale production launch is planned for June 2022
Who is backing Equilibrium?
Equilibrium is backed by well-known influential funds, including KR1, Signum Capital, DFG, Hypersphere, Genesis Block Ventures, CMS holdings, and FBG among others.
Who is eligible to participate in the public offering on Republic?
Everyone who passed KYC and AML checks can participate in the public offering except for PEPs, residents of restricted territories (see the full list in T&Cs), and accredited US investors.
What will I get if I join the waitlist?
Waitlist participants get guaranteed allocations during the public offering and become eligible for a special EQ drop if they contribute into the round.